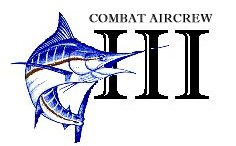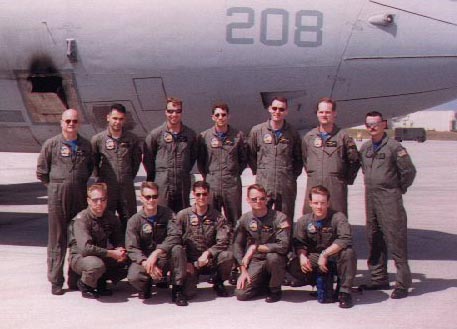 Combat Aircrew Three is assigned to Patrol Squadron Forty stationed aboard Naval Air Station Whidbey Island, Washington. Currently the crew is on deployment to WESTPAC until June 1999.
For a listing of crew members by positions select the link below!

DEPLOYMENT 98/99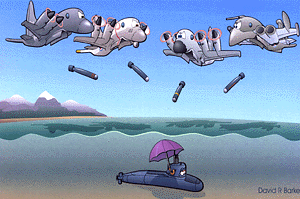 MISAWA/KADENA JAPAN
---

Meet the crew!
Send a crewmember a card!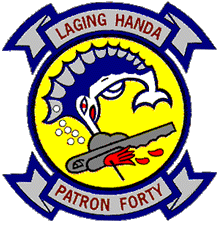 "VP-40 Webpage"

"EAWS" site
METOC (a great weather site)
---
crewthree@usa.net
Drop us a line sometime!

WEBMASTER: AW1 Loy S. Hower